One Happily Ever After at a Time...

Yum! That is what this book was plain and simple yum. The story line kept you wanting to read and the erotic romance kept you hot and bothered. ~Lake Reviews


This book might be my favorite of the series but all of them I totally enjoyed.  Loved the main characters in this book the Wolfe brother's and Savannah.  The spicy content was perfect ~Donna Jo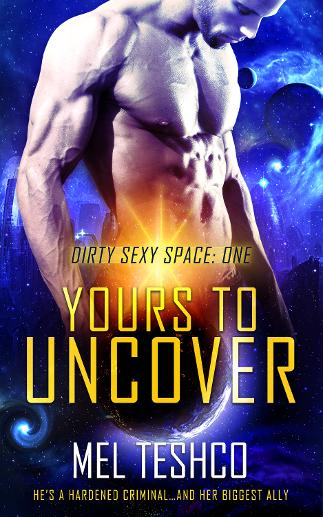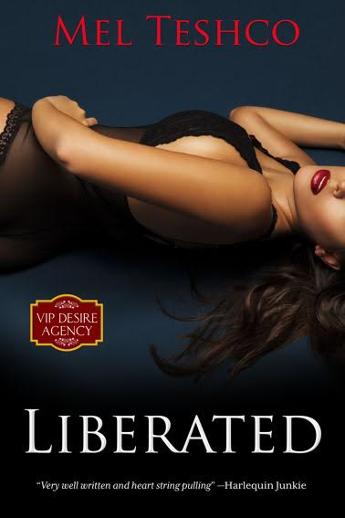 Welcome! Come in and take a look around

at my ever changing writing world...

For latest book releases click on my Newsletter
You can also find me at my Blog