One Happily Ever After at a Time...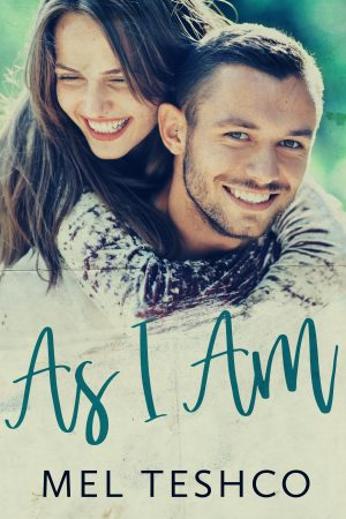 As I Am is a lovely romance, lovingly written by someone who understands that of all the challenges we must face in life, falling in love shouldn't be one of them. 5 stars ~Marsha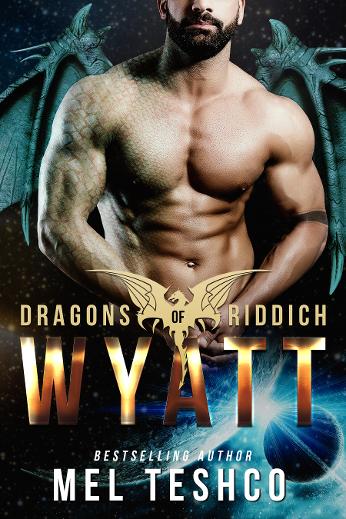 Wyatt (The Dragons of Riddich)


 There is plenty of action going on with some very interesting twists.  For fantasy readers, this is a great story as long as you like sex with your fantasy ~Teri of Night Owl Reviews

Welcome! Come in and take a look around

at my ever changing writing world...

For latest book releases click on my Newsletter
You can also find me at my Blog