One Happily Ever After at a Time...

This story filled me with all sorts of excitement and anticipation. I love Ms Teshco's unique take on the dragons ~ Deanna's World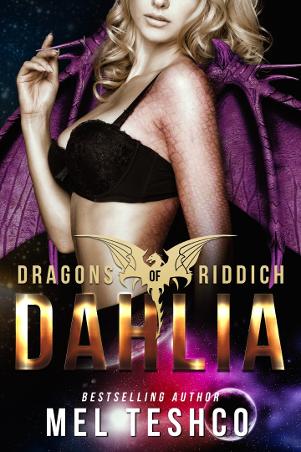 Thank you MS Teshco for a truly fabulous story that will stay with me for a long time to come.
~ Mrs Helen Sibbritt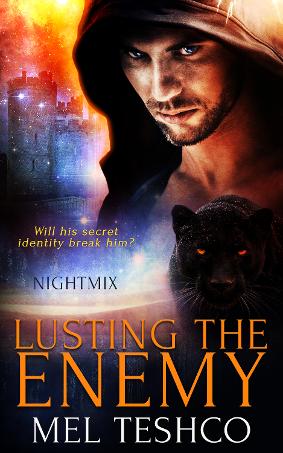 Welcome! Come in and take a look around

at my ever changing writing world...

For latest book releases click on my Newsletter
You can also find me at my Blog